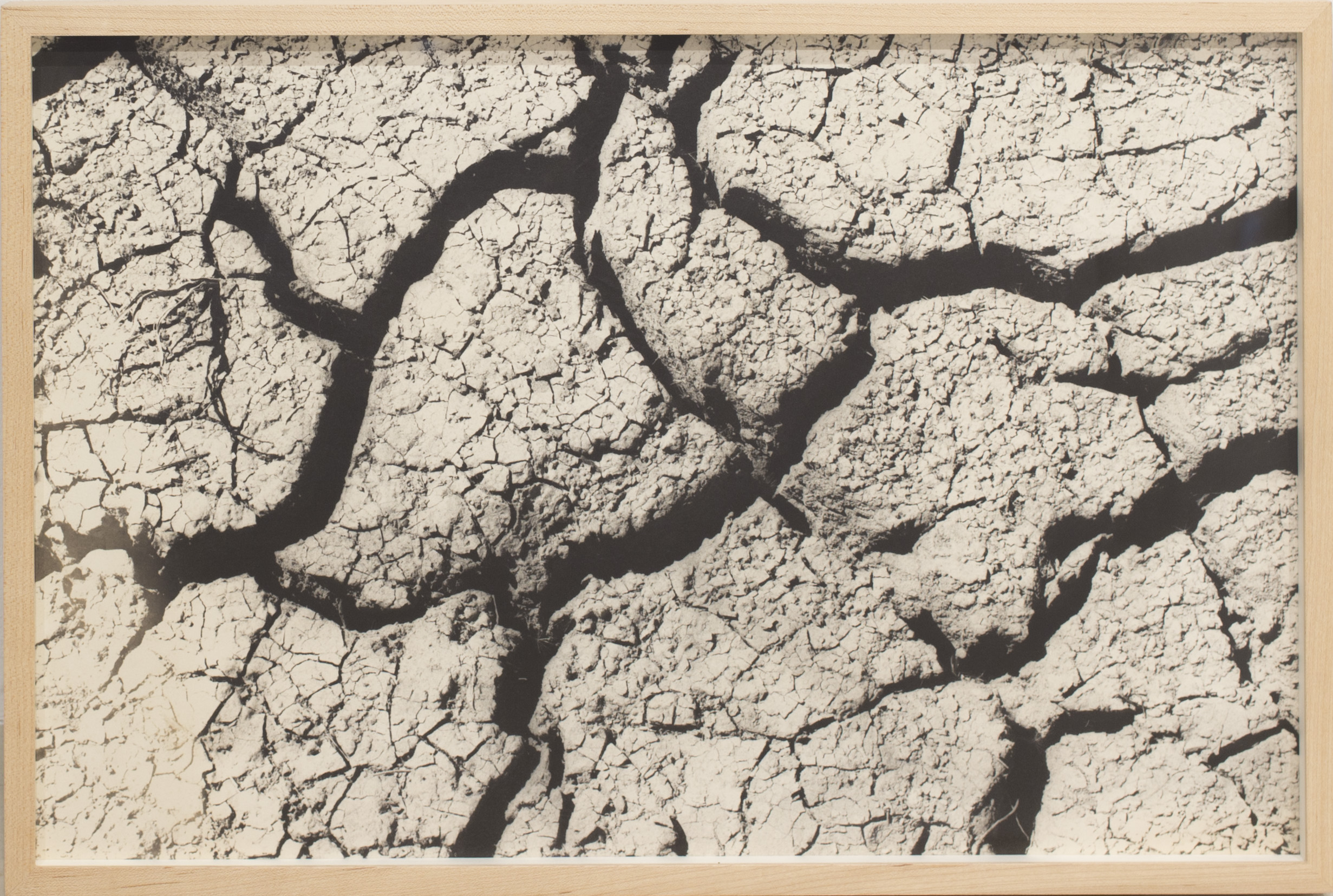 Paul Kos, born in in 1942, has been an artist for as long as he can remember, even entering the Sweetwater County Fair in Wyoming with his drawings when he was six-years old. He has taught Conceptual art, video, and performance at the university level from 1967-2009.
Kosa' single channel and installation videos were seminal in the late 1960's, and he was one of the founders of the Bay Area Conceptual Art movement along with Tom Marioni, Terry Fox, and Howard Fried.
As a Conceptual artist, paying attention to site and circumstance, nding the equilibrium between risk and certainty, and mining the extraordinary in the ordinary using simple, humble materials, are critical elements for him.
Rather than having a signature or trademark, Kos's work is linked conceptually. The concepts are often generated by life events. For example, in jest, the author of a survival book on re making said, as a last resort, if no matches, use a magnifying lens, if no lens, make one out of ice. So Paul Kos did!
In 1982, when Super Bowl Sunday's half-time commercials started in uencing his video students with their 100 edits a minute pace, Kos stacked 27 video monitors, 9' high and 3' wide, to comprise a contemplative, architectural, 27-channel, stained glass window, Chartres Bleu, with no edits and time slowed down. In 2003, Everything Matters, a traveling retrospective of his work, was organized by the University of California Berkeley Art Museum and paci c Film Archive. Kos's installations and videos have also been shown at the Guggenheim Museum in New York, the San Francisco Museum of Modern Art, Leo Castelli Gallery in New York and many more museums and Biennials.
Paul Kos is represented by Anglim Gilbert Gallery in San Francisco, and by Nathalie and Georges-Phillipe Vallois in Paris.