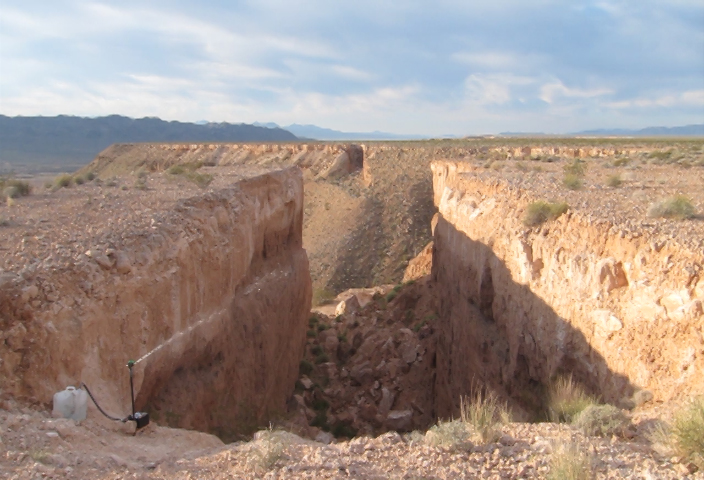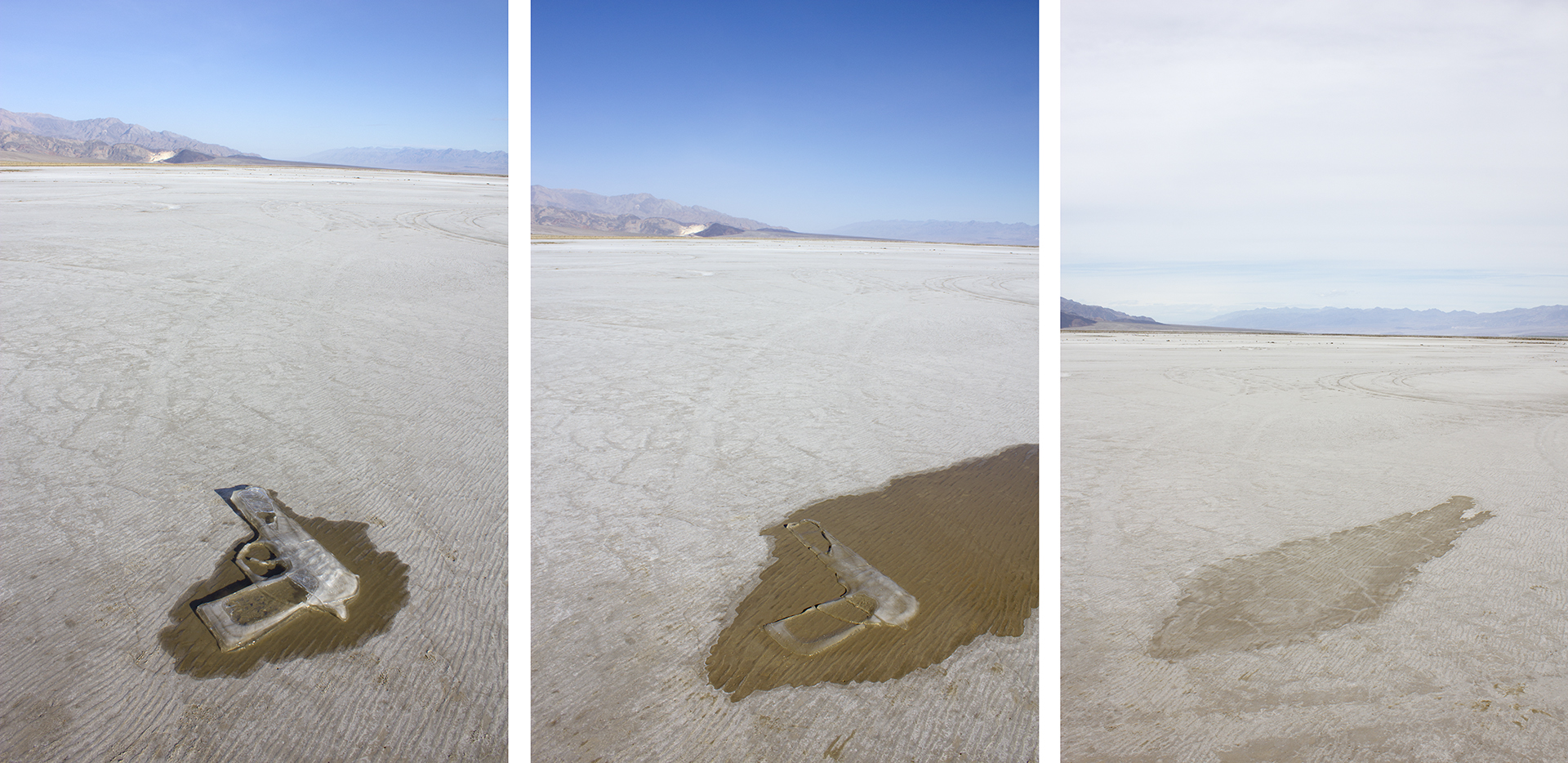 In 2014 Marshall Elliott, whose background is in Film studies and English literature, received his MFA from the San Francisco Art Institute and exhibited his MFA thesis work in the exhibition "Principal" at The Old Mint in San Francisco. His work is what he calls "site- responsive," a kind of site-speci city that emphasizes the role that the site plays on the creative act, a way of making that springs from observation, study, or encounter with the history of place as a starting point for work.
Inspired by the French Philosopher Henri Bergson's writings on movement and the notion of the "mechanical encrusted on the living,» Marshall's work often orbits around such idea-play, making use of the combination of sculptural objects and sites that stimulate levity, but then open up to deeper consideration. Exploring themes of absence, difference, wildness, and disappearance, he utilizes a range of materials made purposely to inspire self-suf ciency and freedom of thought in viewers, a freedom that would ideally lead to an empowered sense of personal creativity.
Oakland-based Marshall has shown his work in Colorado and Oregon as well as in the Bay Area at venues such as Root Division and Incline gallery and received the San Francisco Art Institute's prestigious 2014 Anne Bremer Memorial Prize and Outstanding Graduate Student Award. Marshall has completed artist residencies at Art Farm in Marquette, NE and at the Headlands Center for the Arts in Marin, CA. He will be an upcoming resident in the Artist Studio Resident Program at the deYoung Museum in San Francisco.